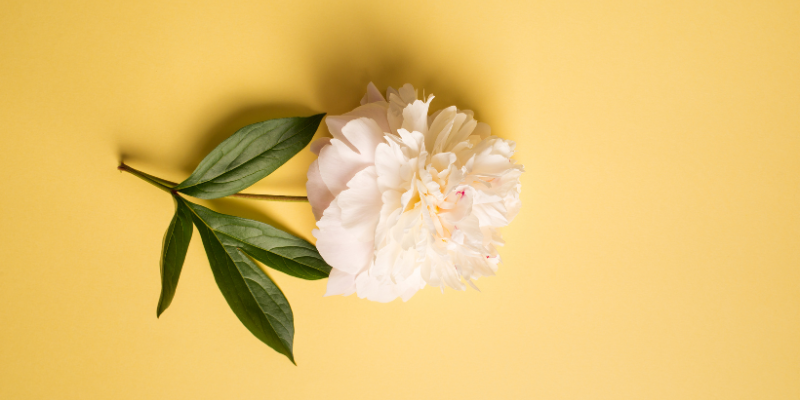 · By Sindy Nguyen
Stuck for Mothers Day Ideas?
If you're looking for Mothers Day ideas that go beyond the usual breakfast in bed, then we've got you covered.
Picture this.
Dad has just taken Mum out for a morning coffee, while unbeknown to her, you've snuck inside to give her kitchen the mother of all cleans (yes, pun intended!).
We're talking counters glistening, sinks featuring that silvery sparkle and kitchenware projecting their true metallic colour unseen in years.
Appreciate the priceless look on Mum's face as she comes home to a visually clean kitchen that she can be proud of.
Now THIS is a Mother's Day idea you won't find on common online listicles.
Cleaning the Kitchen For Mum
As you most likely are only going to have the morning to pull off this cleaning wizardry, you want to focus attention on areas that offer the biggest bang for your buck.
Let's go over the 2 biggest wins you can get cleaning for Mum and which of our products will help you grab them.
1. Clean Counters and Sinks
As soon as you walk into any kitchen, it's the large open surfaces that grab your eye.
We're talking counters, tables and especially the sinks.
For best results, head over to the shop section of CleanHQ and grab yourself a tub of The Pink Stuff - Our featured all round paste cleaner.
The Pink Stuff is our toughest cleaning paste that will tear through gritty stains and marks.
All the while being gentle enough that you don't have to worry about marking Mum's prized surfaces.
The Pink Stuff is highly versatile, ideal for also cleaning saucepans, ceramic tiles, glass, rusty sinks, cooker tops, copper and much more than just surfaces around the kitchen..
As you can see, this great all round miracle cleaner pretty much has you covered.
2. Clean Stained Kitchenware and Utensils
You now want those things that Mum uses a lot, but often gets neglected in routine cleans, to pop like new.
Think kitchenware like metallic saucepans, baking trays and cooking utensils that we know can frustratingly stain.
This is where the ergonomically shaped Scrub Mommy comes in handy.
Scrub Mommy's smiling face shape allows you to clean both sides of her spoons, spatulas and other utensils.
The eyes provide you with an ergonomic grip, requiring just two fingers to mould into corners to clean those hard to reach corners.
But maybe the best part of this Mother's Day idea is that you can leave a batch of awesome cult cleaning products like those featured here, sure to make Mum's job that little bit easier going forward.
We'll wrap up by wishing your Mum the happiest of Mother's Days from the CleanHQ team.
Spoil her.
Mum deserves it.