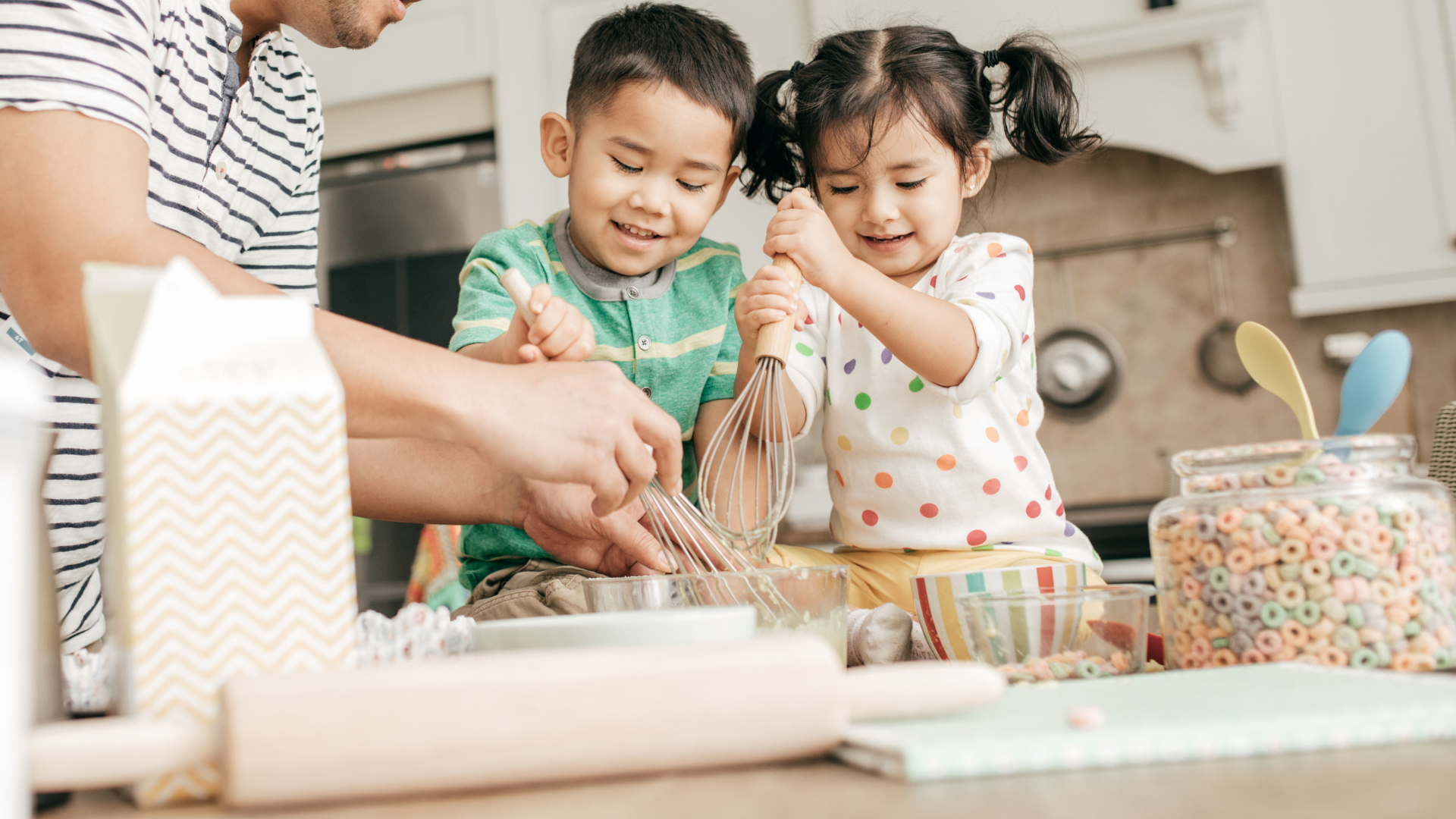 · By Tara Tyrrell
Top 7 Things To Try On Your Summer Break
Summer is in full swing and so are school holidays, so you want to make sure you're keeping busy – whether you enjoy spending time in the sun or out of it. Here are 7 fun things to try on your summer break with the kids that you may not have considered yet.
1. Start Your Own Cooking School
This will keep you and the kids happy. Stock up on your cooking supplies and get creative. Bake gingerbread cookies, make chocolate balls (rum balls without the rum – or with rum if you're cooking for adults), muffins, cakes, the options are endless. You could just use some of your old recipe books, or find an online cooking class that you can join.
2. Volunteer
There's nothing like giving back during the giving season so get the kids and head to your local charity to see if they need any volunteers. You might be able to help sort through all the toys and clothes at Lifeline, or even serve meals to the homeless at a local shelter. It will help them, and also help your children appreciate their own lives more.
3. Take A Morning Bushwalk
There's nothing like fresh air in the summertime so why not pack a breakfast picnic and take the kids out for an early morning walk (it gets a bit hot if you go at lunch). Check your local council website to see if there are any special national parks walks, waterfalls are always a fantastic option, or rainforests you can explore.
4. Do An Escape Room At Home
If you're looking for something a little fun, an adventure that you don't have to leave home for, an escape room is a great idea to keep the whole family entertained. There are plenty of apps available with online escape rooms, so you can even play with your friends from other households.
5. Set Up A Craft Hub
If you want to stay home for a day but can't stand the thought of the kids nagging you about being bored, set up a craft hub in the dining room. Put a mat down on the floor so you don't get paint or playdoh in the carpet or on the tiles, and have plenty of paper, pens and supplies so the kids can get crafty.
6. Have A Home Spa Day
Now that you've spent your time keeping the kids occupied and getting the house clean and organised, give yourself a treat (you can get the kids involved too if you like or just enjoy it on your own). Get a relaxing face mask, put some soft meditation music on, cucumber on the eyes, and run yourself a nice, hot bath. Grab some candles, a book to read, and enjoy.
7. Give Your Home A Clean
Christmas is the best time of year ... for clutter. All those toys you've been hoarding for months finally make their way into the open, and your rooms start to fill with empty boxes and torn wrapping paper, and of course new toys. Some might become favourites, others will be used for five minutes and then make their way into a dark corner, never to be seen again until next Spring Clean.
Save yourself the stress and spend a day in January going through all your cupboards and storage spots, kid's bedrooms and wardrobes, and throw away anything you don't use or want. Wipe down your cupboards with disinfectant cleaner and a scrubber or antibacterial wipe. Make it fun by putting on some loud music as well.
You can stock up CleanHQ before you get started.