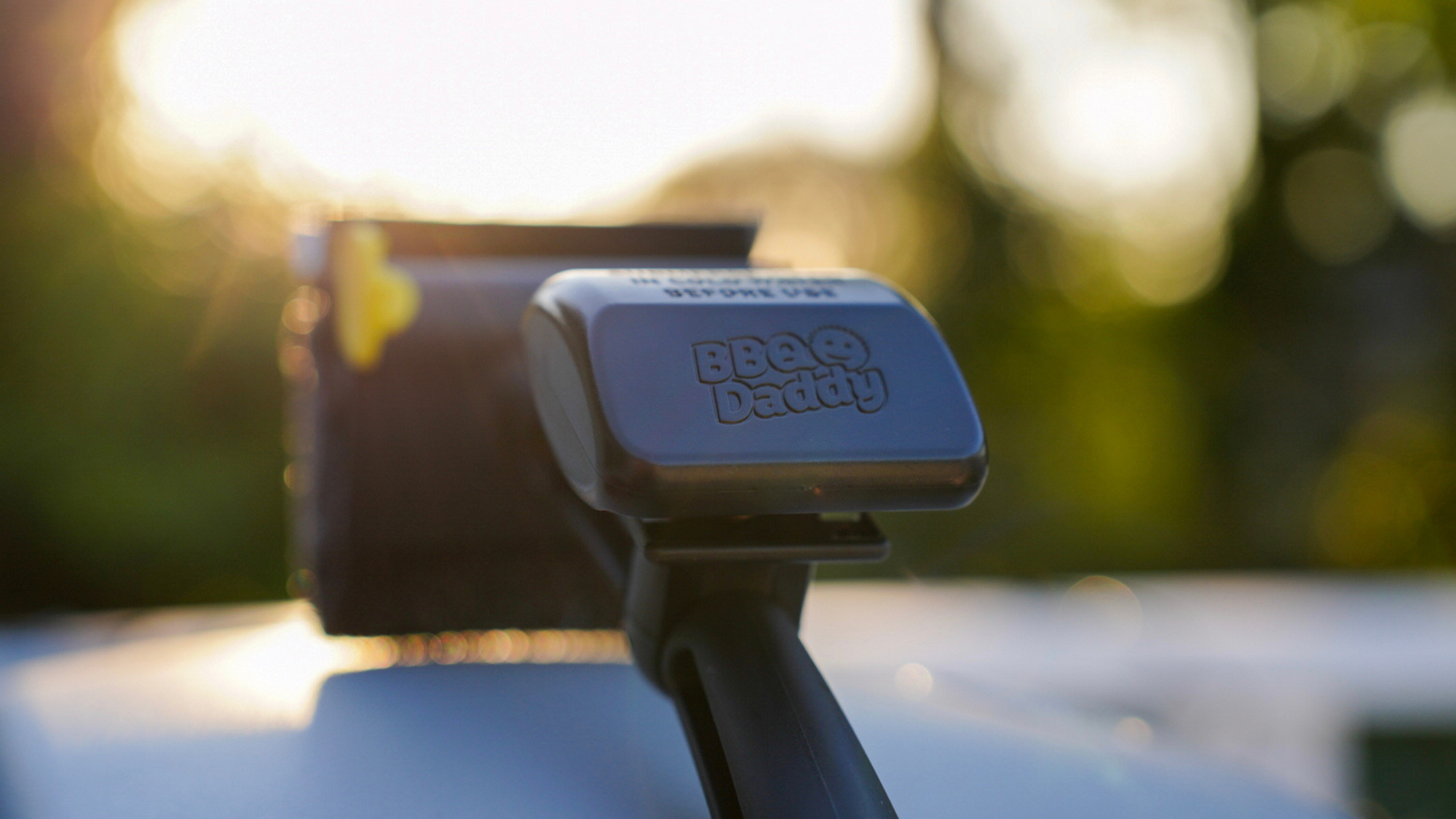 · By Carl Pronti
Get Ready to Ignite the Flavours of Summer with BBQ Daddy
As the sun stretches its warm embrace and the gentle breeze beckons outdoor enthusiasts, it's clear that summer is once again upon us. And what better way to celebrate the season than firing up the grill for some mouthwatering barbecue delights?
Enter BBQ Daddy, your partner in barbecue mastery, here to make sure your outdoor cooking experiences are nothing short of extraordinary.
The Power of The Grill
Australians take a good BBQ seriously, and as a nation, we should take a clean grill just as seriously as we do the items we cook on it. Cooking at a high heat isn't enough to kill certain bacteria so it's doubly important you clean your grill regularly and well. Given time, microorganisms multiply and every extra cook creates additional risk to anyone who eats potentially contaminated food.
If you consider yourself a purist and believe cleaning your BBQ is a betrayal of flavour, we have a little trick for you. Once you tackle the grill with your BBQ Daddy and it's polished to perfection, you can rub an onion over the grates. That way, you have a sparkling clean and safe grill to work with and you secure the flavour with a little onion in the mix. If you aren't a fan of onion, you can opt for a garlic clove or two instead.
The Power of Regular Cleaning
How often you clean your grill will depend on how often you use it. While some people will suggest building the habit of cleaning it after every use, others recommend a once-a-week clean for regular barbie masters. If you don't BBQ all that often, then bi-monthly is more than sufficient. That being said, you should go all in and give your grill a deep clean at least twice a barbecue season.
The BBQ Daddy is unlike other barbecue cleaners – you don't need to worry about bristles breaking off and potentially contaminating food or burning onto your grill grates. It operates using steam power, all you need to do is dip the FlexTexture head in cold water which firms the scrubber.
As you use it, the heat of the BBQ starts to soften it, allowing it to reach every square inch of the grates. The handy knob on the handle gives you plenty of leverage to scrub as deeply as you need and you can rotate positions using the squeeze trigger to make the scraper easier to use. Even better, you will find a bottle opener located in its base so you don't need to look too far when you need help opening an ice-cold one.
Shop at CleanHQ
So, as the summer sun paints the sky, it's time to dust off the barbie, gather your ingredients, and invite BBQ Daddy to be your partner in culinary escapades. Whether you're hosting a backyard barbecue bash or simply enjoying a quiet evening with your loved ones, BBQ Daddy ensures your feasting journey is a success. You can buy yours from Clean HQ, along with a wide range of stellar cleaning products.
Photos by @luccas.football